IGSF — Interior Design

Team: Meta Facilities and Brand
Art Direction: Ben King
Photo Curation: Jeanne Modderman
Architect: Gensler
Instagram Brand focuses on the interiors for all IG headquarters. For the past four years, we have worked cross-functionaly with facilities, leadership and employee experiences to develop a space worthy of calling the home of Instagram. The layout and overall vision of the look/feel was always to be clean and simple, leaving conversation and collaborations as the key highlight.
We worked with the Workplace and Gensler to reflect mid-century sensiblities in the space as well as hiring local POC artisians to create speciality moments like furnishing, art installations and selfie moments for warmth.

It was my objective to elevate the identity of the space through materials, wayfinding and decor around our unique office.
---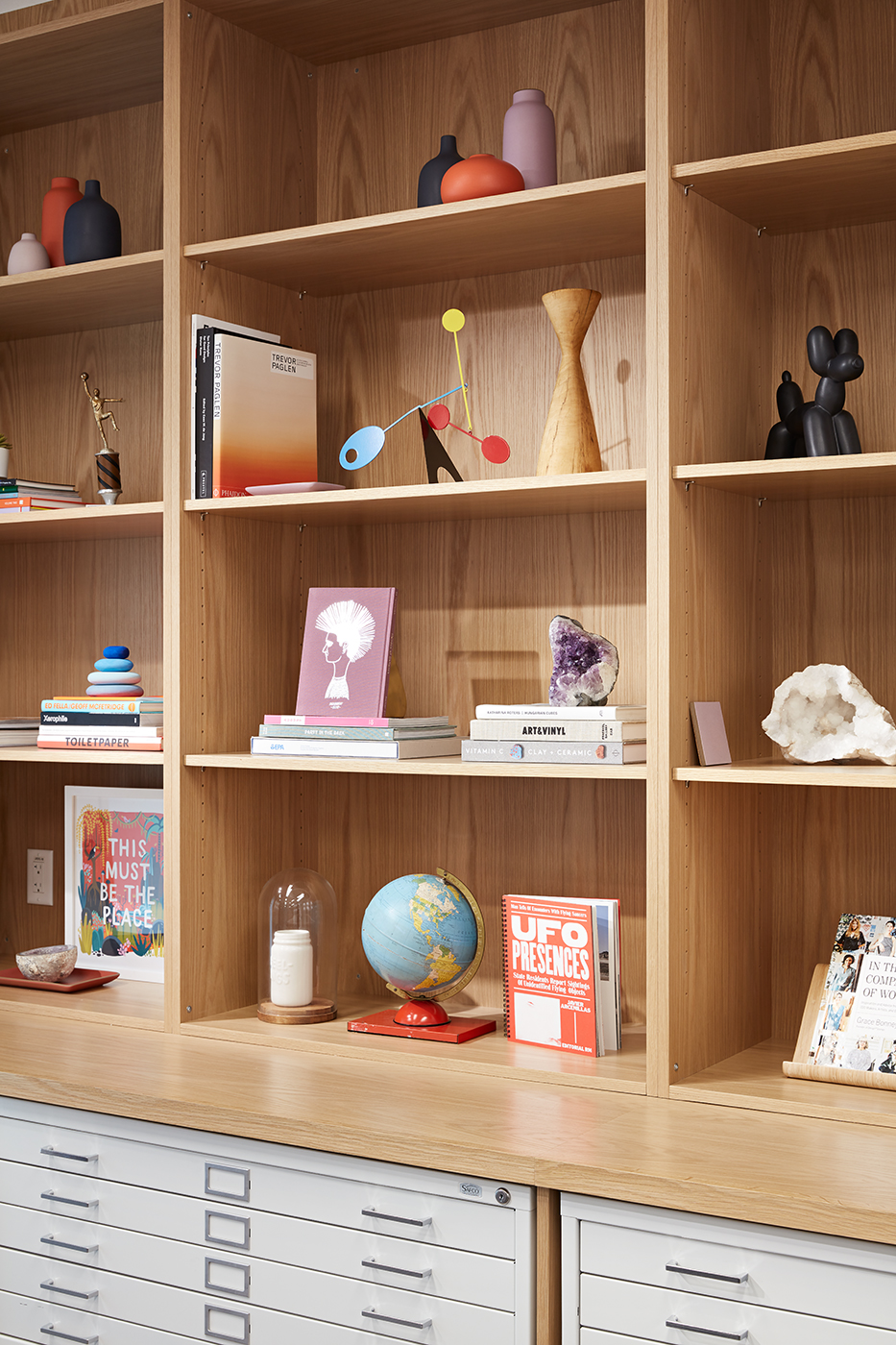 We worked with LA studio, Mt. Vernon, to airbrush 20 varying gradients throughout the narrow skyscrapper. The goal was to create a sense of familairity and also wayfinding throughout each floor. With every installation, fabrication, and curation, myself, PCH and Jeanne took shift over weekends and evenings to ensure a thoughtful completion with each vendor. I enjoyed our time together PJB, thank you.