Light Forest

Agency: Hush Studios
Art Director: Ben King
Creative Lead: Jeanne Modderman
Creative Advisor: Pamela Chen
Producer: Betiel Solomon

Light Forest is Instagram's first interactive digital activation located in San Francisco.
My role as the art director project was to drive the creative, the user journey and define the brand narrative. With a harmonious collaboration with Hush Studios, we worked through three powerful concepts to develop Light Forest.

The end result, was 16 digital pillars that illuminated our lobby. The changing of the colors was influenced by a weather and time API. A sunny afternoon gradient is vibrant while an evening with fog was represented by the cool colors. We incorporated sensors along the sides of each pillar for an element of interactivity. When three pillars were pressed a custom animation by an Instagram creator would take over the surfaces of all the pillars.
---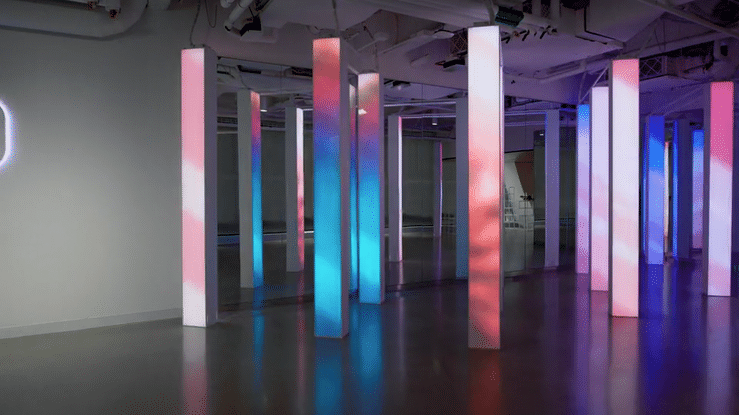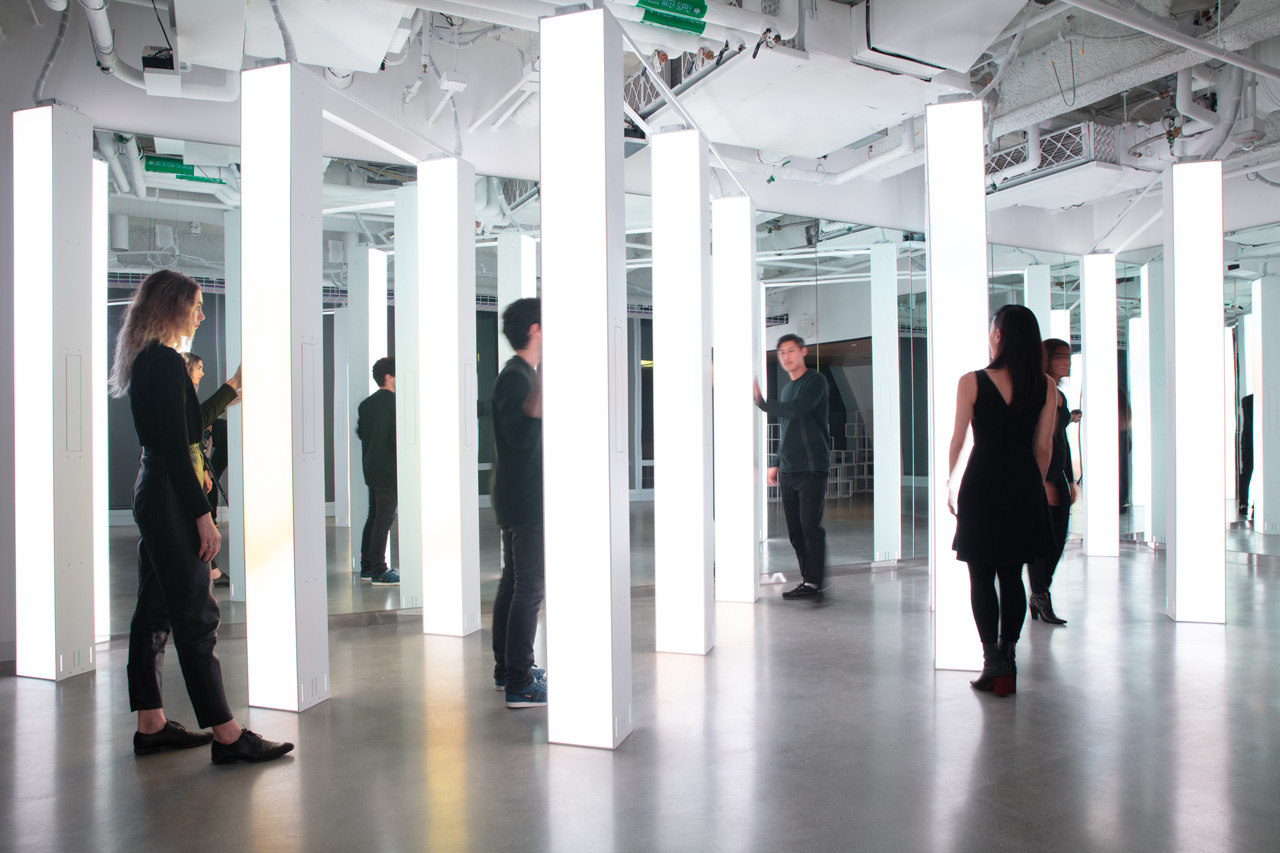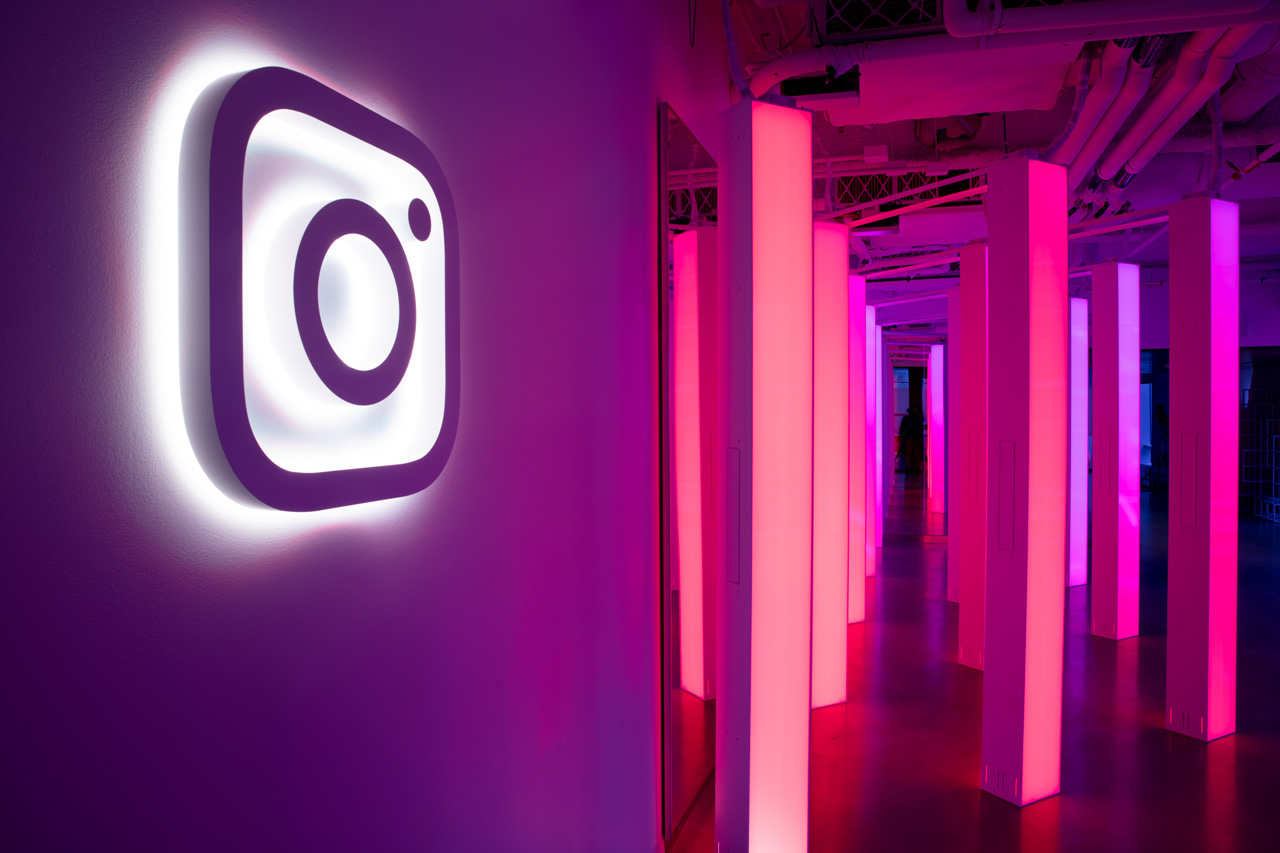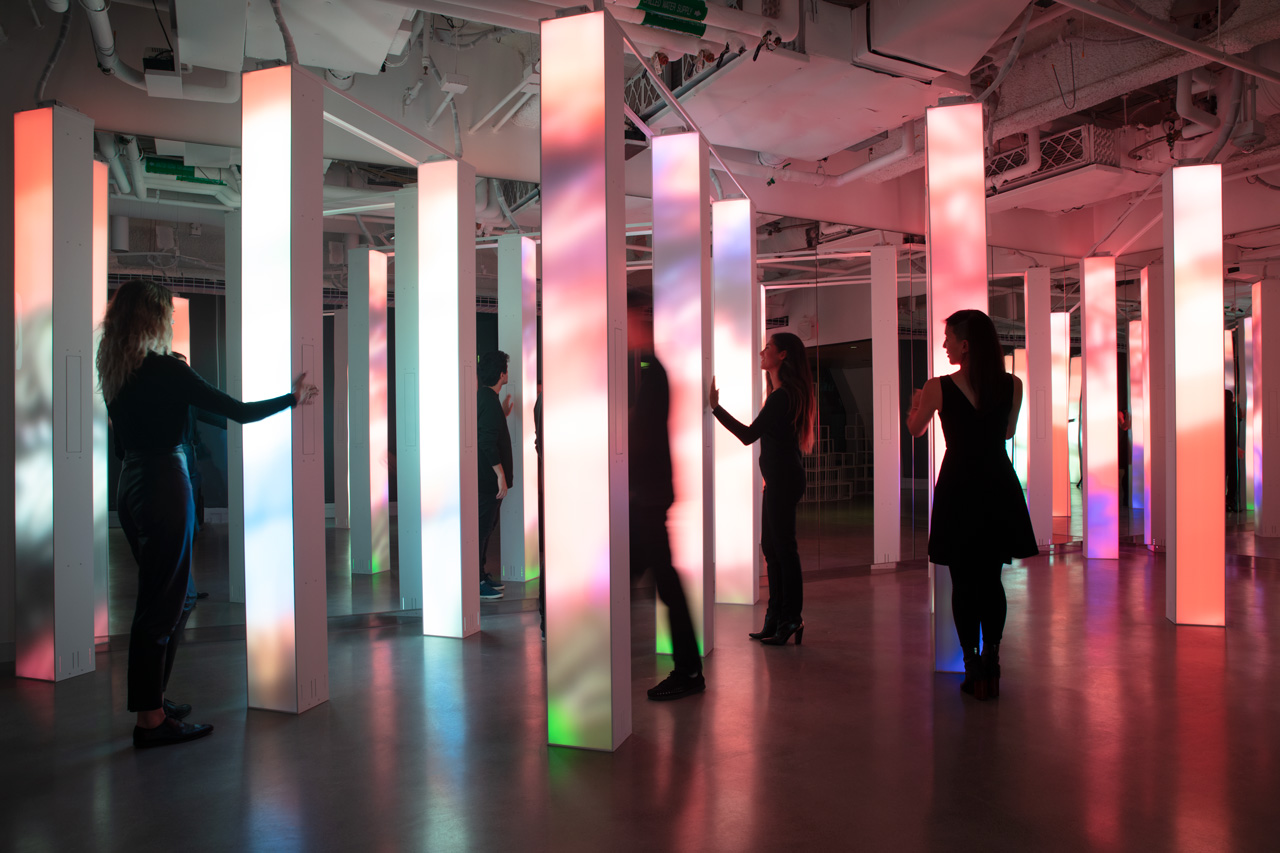 It was a joy to watch everyday employees take selfies and interact with the Light Forest. It was a showcase of our brand in IRL and the magic it evoked. The forest was a warm greeting every morning and beautiful goodbye as you left for the day.